The Five Stages of Ice Baths
You feel like you can't breathe. You feel your muscles tightening up on you. You just want it to be over but you know you just have to hold on to get to the end. You're focused on one thing and one thing only: finishing.
I'm not talking about the last 100 meters of a race. I'm talking about the first 30 seconds of an ice bath. We've all been there, and we all go through at least 5 stages of coping with these icy waters. In fact, we've seen it ourselves at camp. Ladies and gentlemen, Wide Open Camps presents the 5 stages of ice baths, as told by our campers and staff.
1. Denial – Go ahead and cry. It won't stop the cold.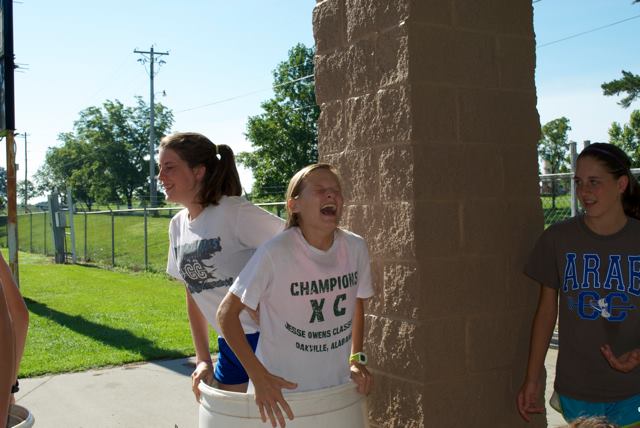 2. Anger – Honestly, I'd be upset to if I was served up an extra helping of WHY ARE MY LEGS FREEZING OFF I'M GOING TO DIE OF HYPOTHERMIA YOU MONSTERS ice.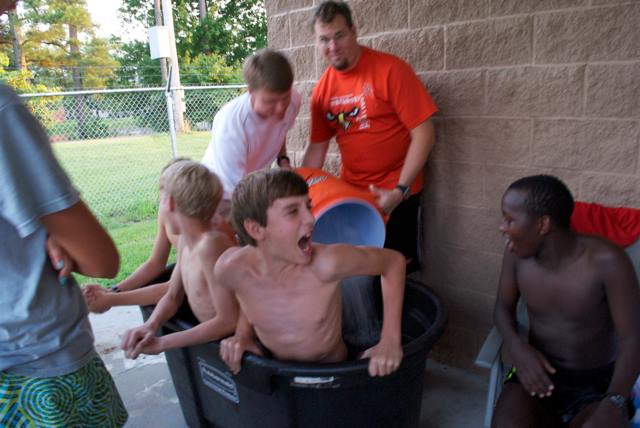 3. Bargaining – Pray to whatever ice bath god you know. Maybe they'll raise the temperature.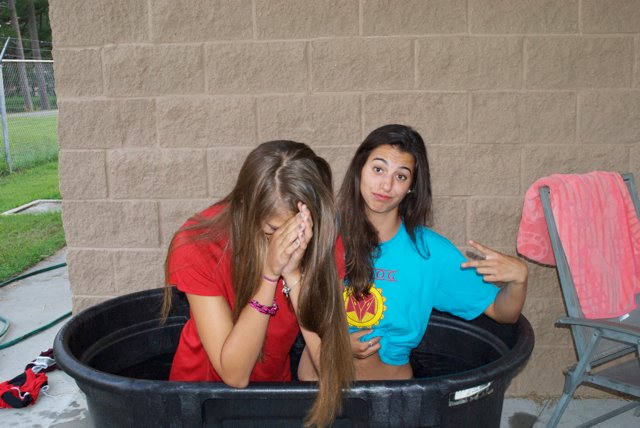 4. Depression – Just put your head down and try to get through it. Some may laugh at your pain, but they'll find out just how bad it is when they step into the frozen tundra.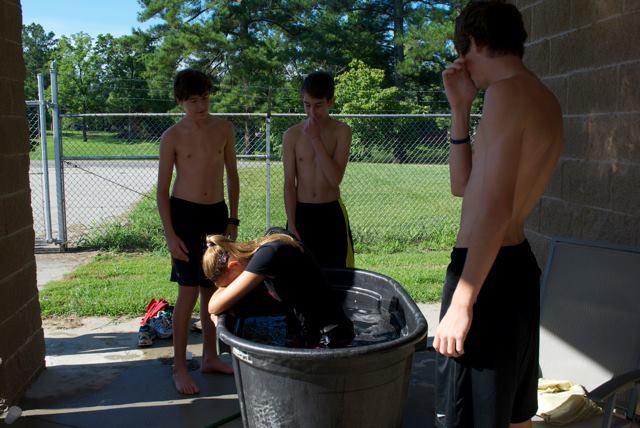 5. Acceptance – You've gone numb at this point, so just sit back and try to think of anything other than how nice it would be to feel your toes.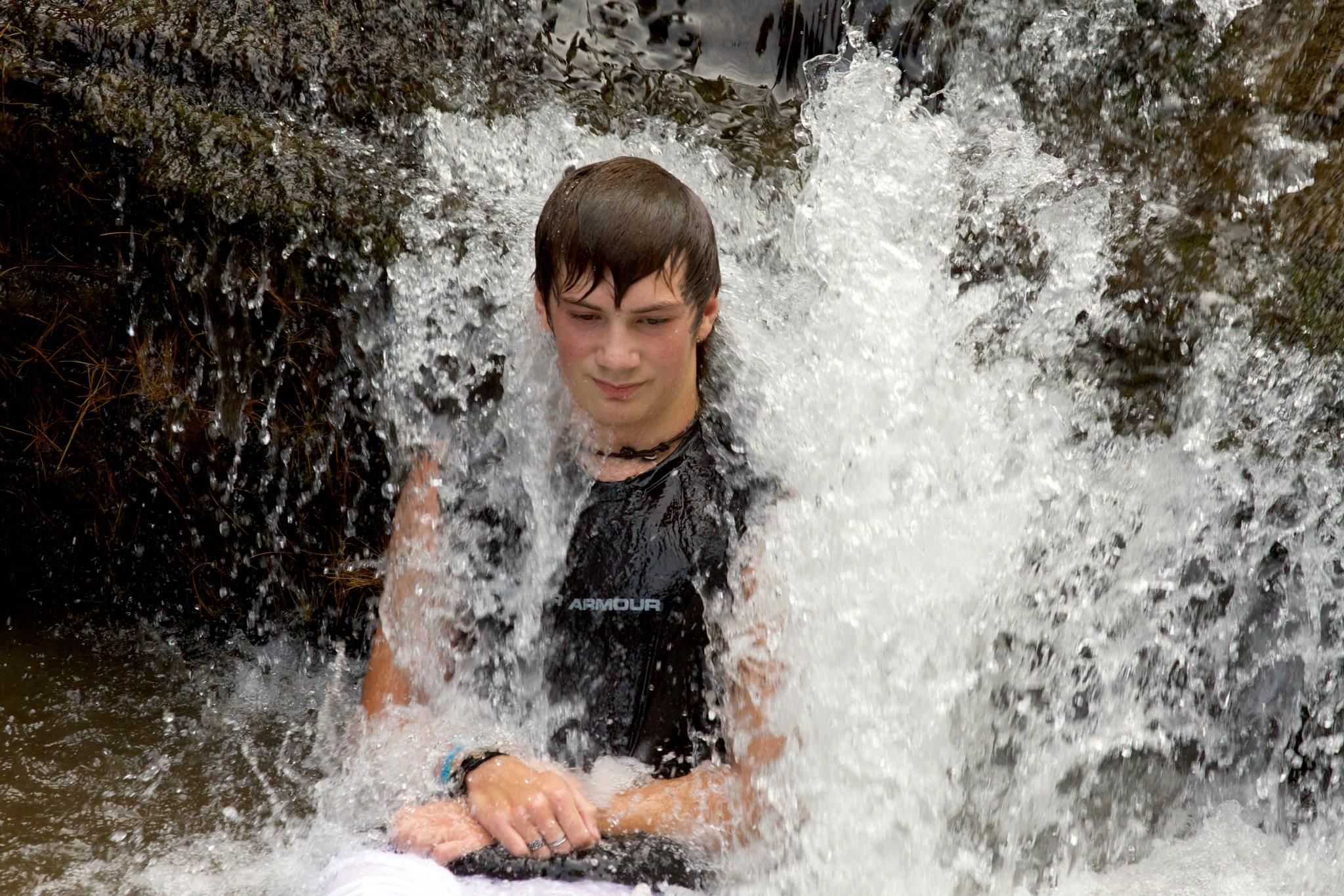 Happy Ice Baths Everyone!